ATTENTION ALL HOMEOWNERS !
Finally A New Refreshing Way To Invest In Solar Energy !
Click the button below to book a free no-obligation 30 min consultation with our qualified electricians.
Now, this will not be a sales call, but full of value-based content.
Premium Products Installed!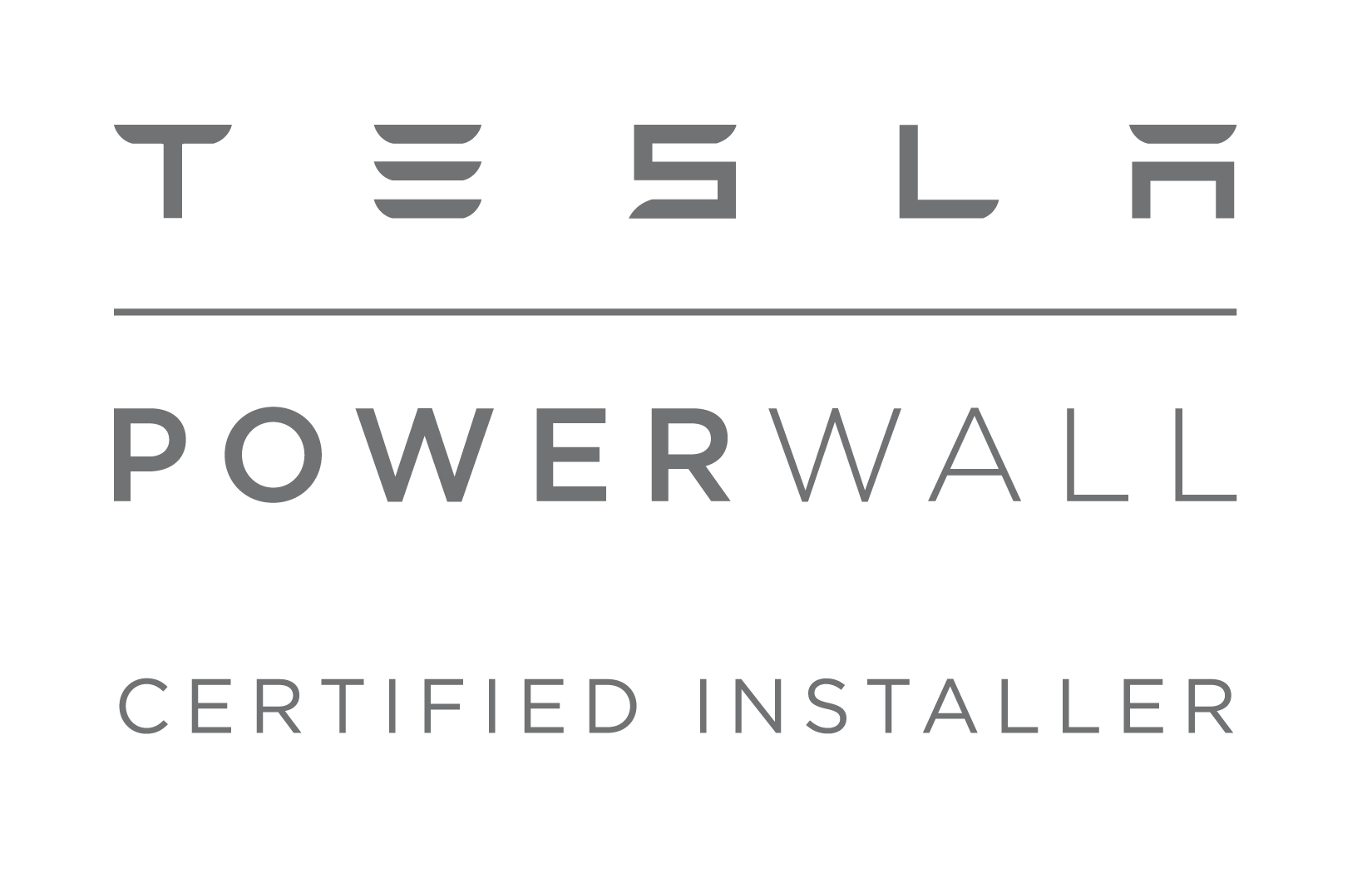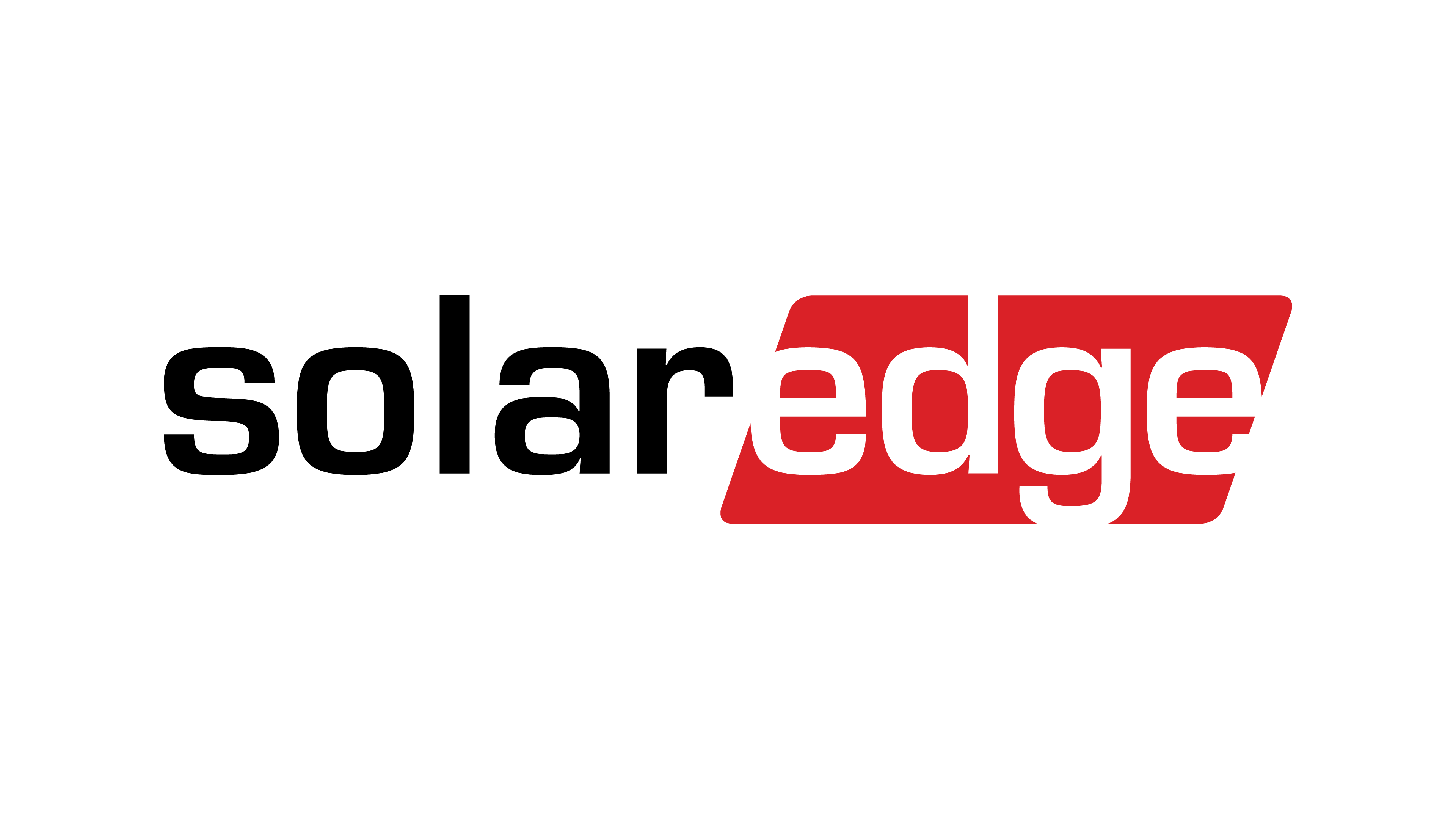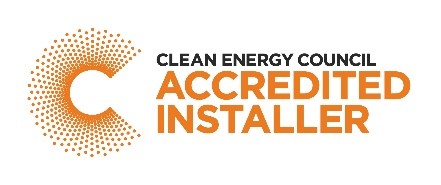 The new approach to investing in a solar energy solution!
You might think we're just another solar company, but you couldn't be further from the truth. At Eco Electric Solutions we take the time to understand your individual energy needs.
In the last 4 years, we've helped hundreds of homeowners invest in solar energy. When done right it can be the best investment you make with amazing returns.
At Eco Electric Solutions Pty Ltd we have achieved impressive results for all of our clients and we can do the same for you.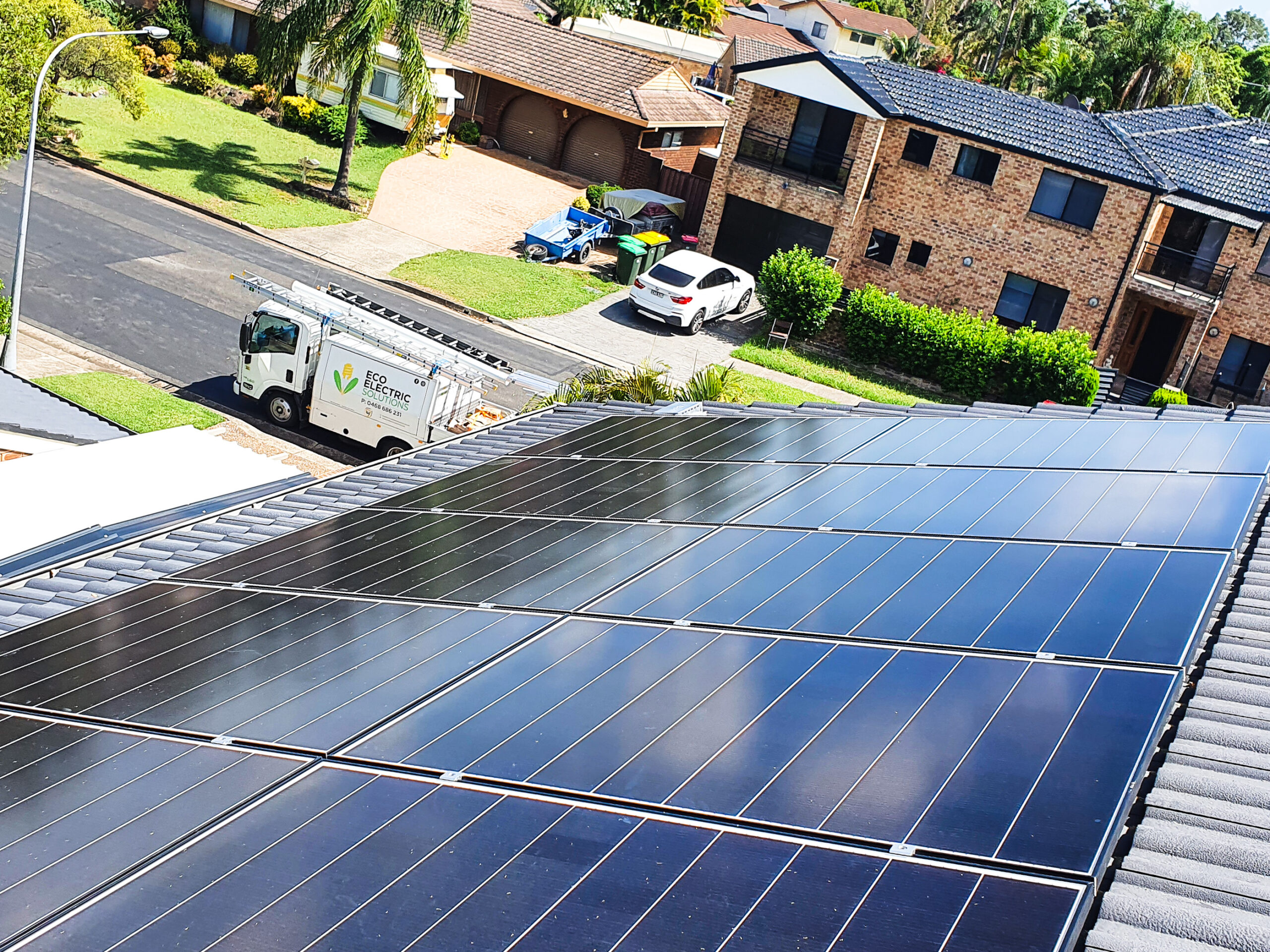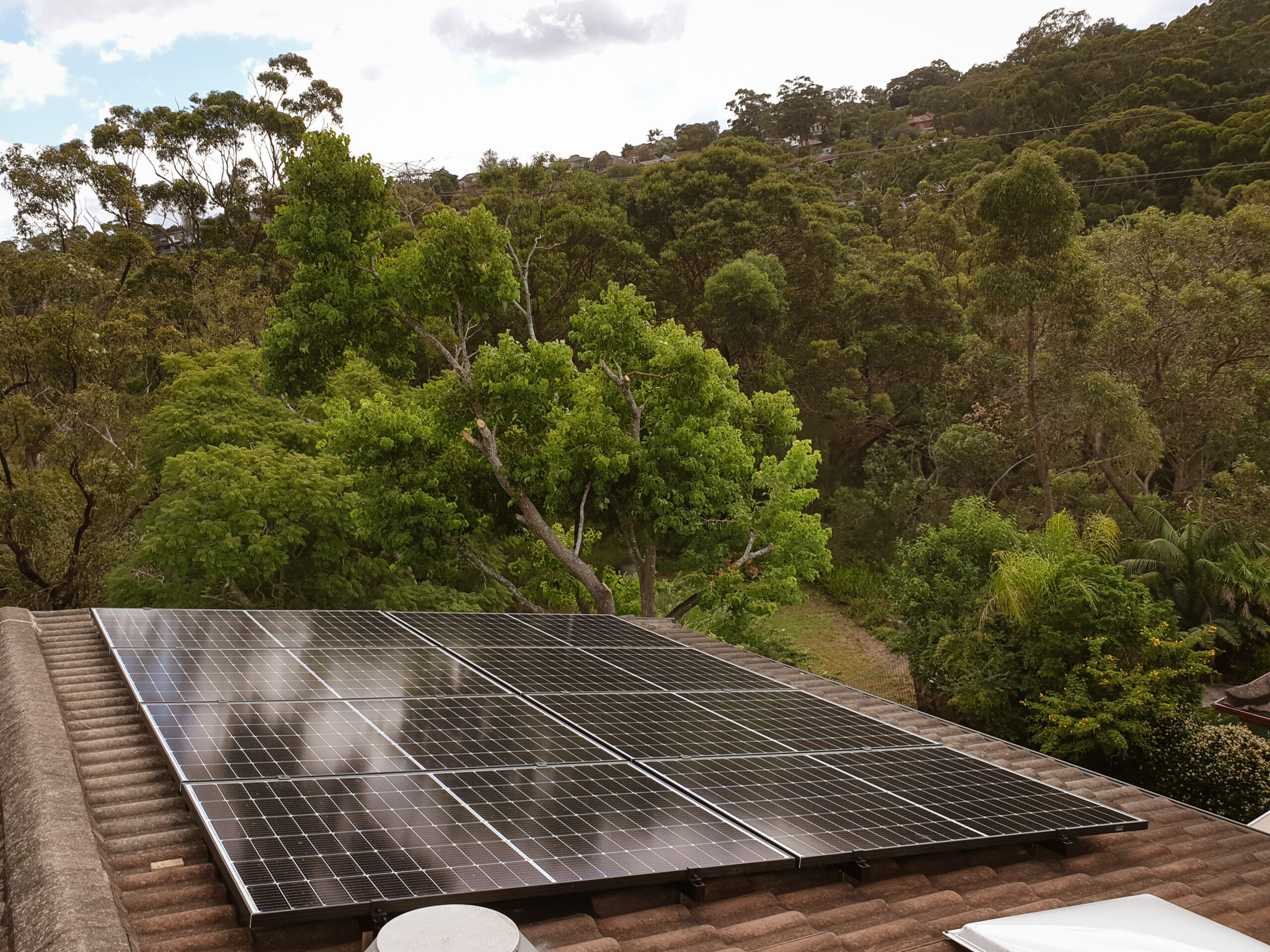 The Confidence To Guarentee!!
When you join us at Eco Electric Solutions, you can Invest with confidence because you'll always be covered by our money-back guarantee. In the extremely unlikely event that we don't achieve the target outlined within your solar system proposal.
Combined with our extended 15-year workmanship warranty. We will go to enormous lengths to make sure our customers are satisfied with their solar system.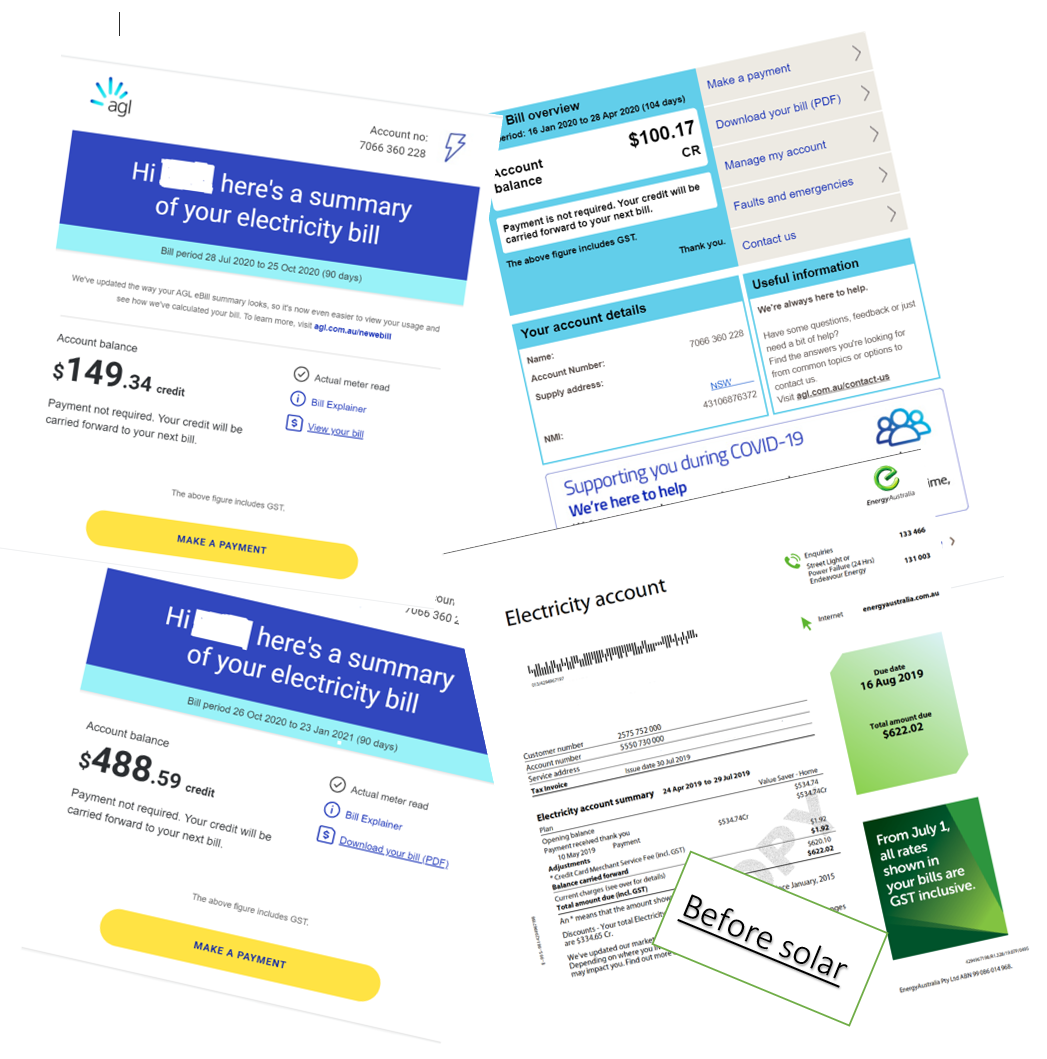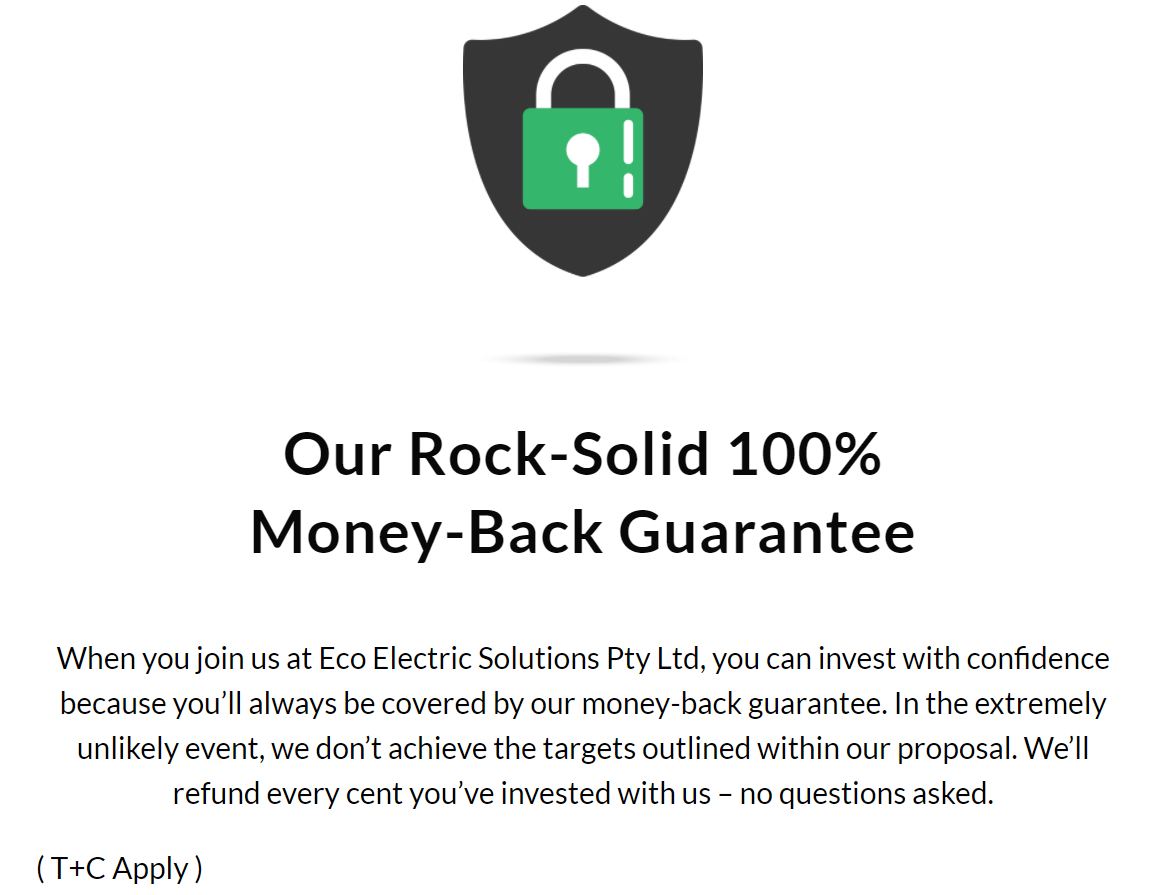 Here's A Brief Outline Of What We'll Cover In Your FREE Consultation
Our proven strategies to get results:  We'll show you our bulletproof strategies to achieve results fast.
Identifying Your Energy Usage And Habits: We'll discuss with you how to reduce your energy bills.
Walkthrough Proposal & Site Inspections: We'll detail a proposal and book site inspections.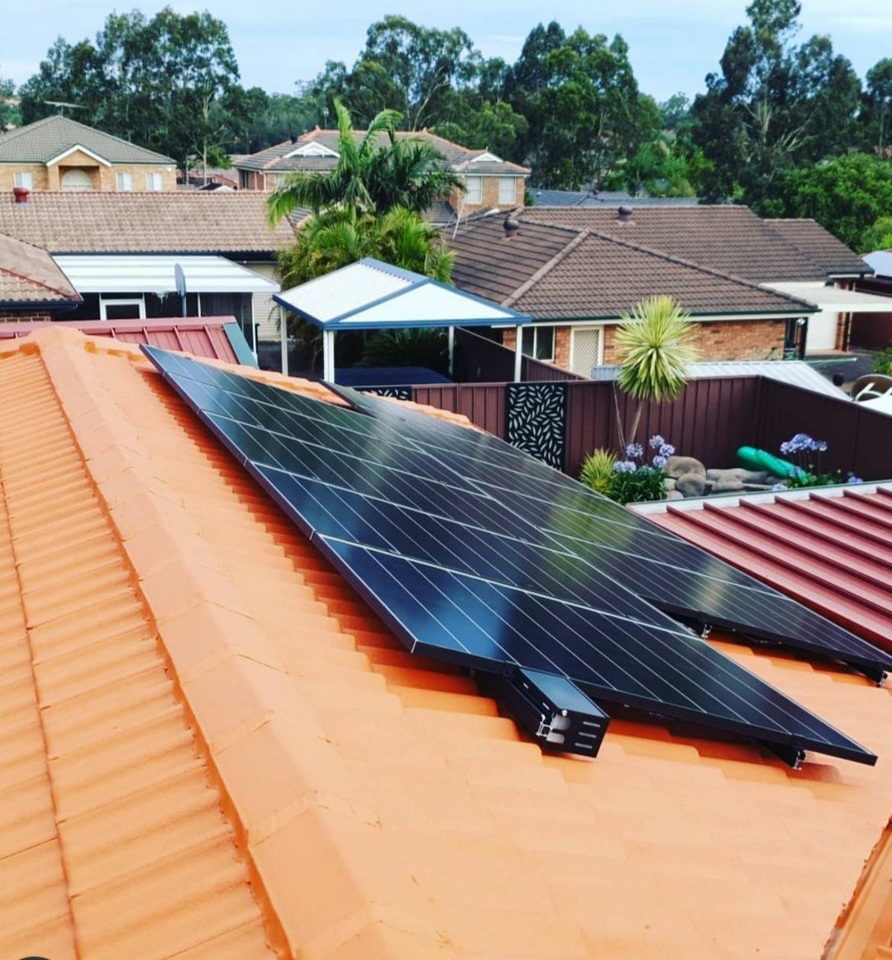 What you need for a solar system
There are 6 major parts to a solar installation:
Solar Panels
Inverter or Micro-inverters
Optimisers  ( optional )
Racking
DC Isolators
AC Wiring
Each Being Equally As Important.
Your 5 Step Free Consultation
1
The truth about investing in a solar system
We will discuss everything you need to know about investing in a solar system, so you reach your desired outcome.
2
Our little tips and tricks to prove you with the best.
We've used these tips to help make homeowners feel safe when purchasing a solar system.
3
Why a large solar system isn't always the best choice for you ?
A larger solar system seems better right? Well that's not always the case. There's a lot to consider when installing a solar system.
4
The vital step is often missed when purchasing a solar system.
This all important piece of the puzzle is crucial to achieving the desired outcome.
5
The most costly mistake you could make when investing in solar.
Please NEVER do this when making the choice to invest in solar for your home.