About Us
Eco Electric Solutions Pty Ltd was started by experience & licenced electricians.
Renewable energy is our passion. Our goal is to help clients achieve sustainable living.
Since the very beginning, we have continued to provide NSW homeowners with the ability to produce, store and consume their own energy.
I am a fully licensed Clean Energy Council Accredited Electrician.
We look forward to meeting you on-site!!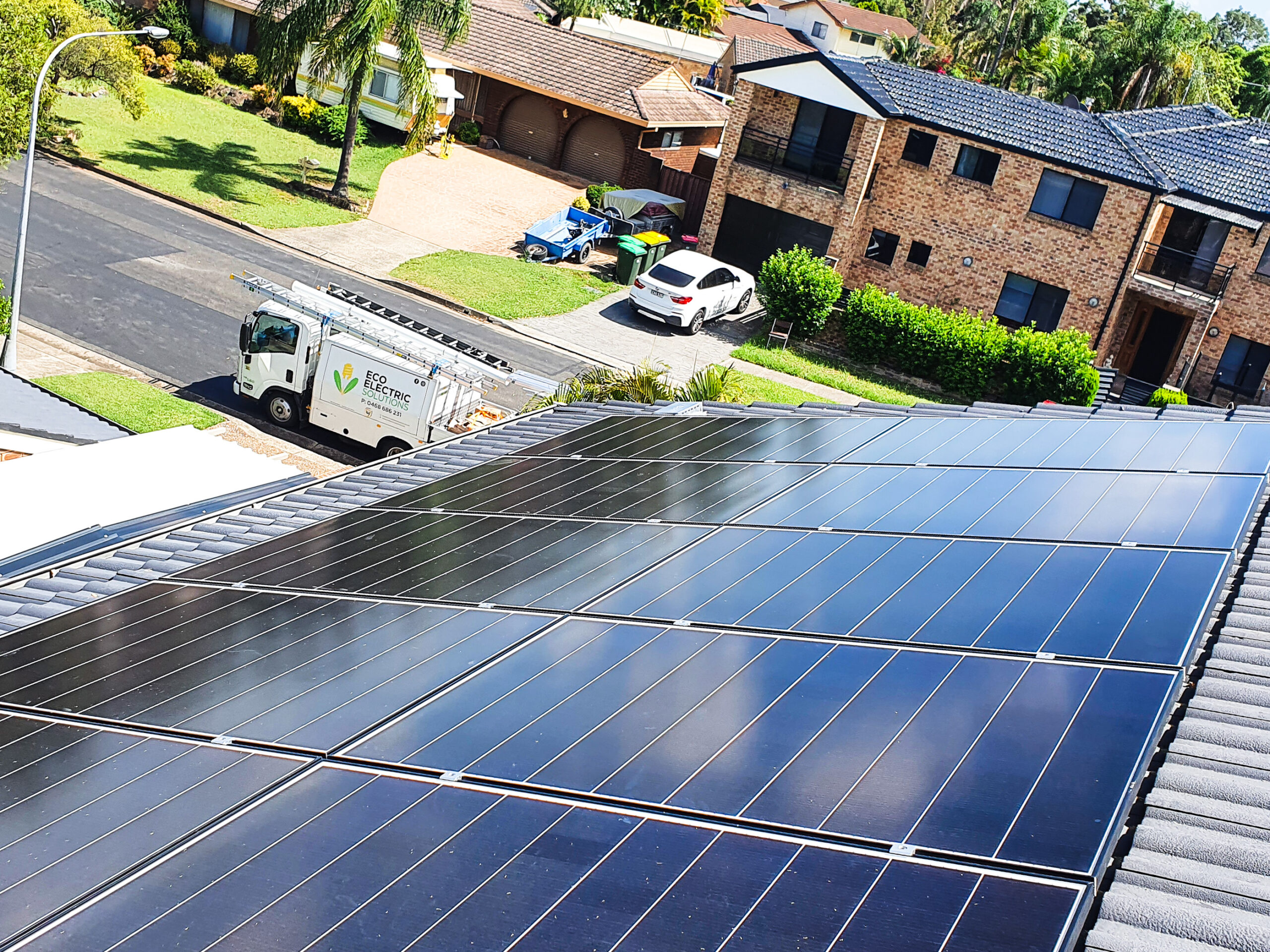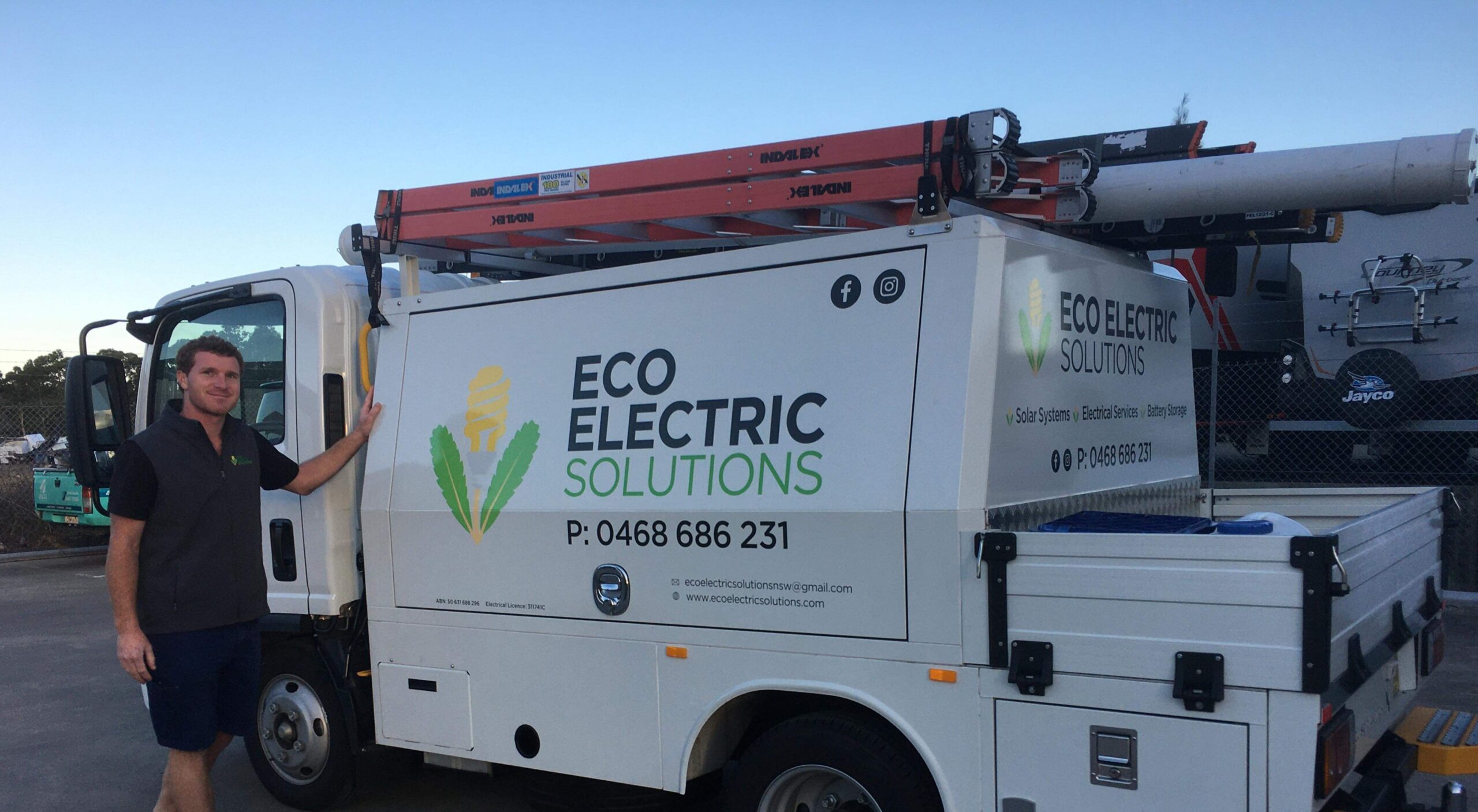 Why Choose Us ?
Renewable energy is the future. We are enthusiastic about renewable energy and continue to provide our customers with high-quality solar solutions to suit their individual needs. Eco Electric Solutions is a small business that is locally owned and operated. It was started in 2019 by Christopher Andersson. Christopher is passionate about the industry and is dedicated to providing outstanding service along with his team at Eco Electric Solutions.